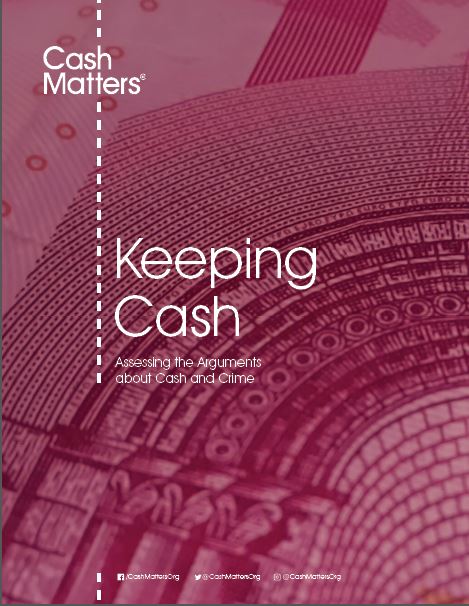 Keeping Cash: Assessing the Arguments about Cash and Crime
This white paper for Cash Matters, an International Currency Association (ICA) movement, assesses the current literature on cash, cash usage, crime, and terrorism. Drawing from the IMTFI's accumulated expertise on monetary ecologies - from cash to digital - it examines a range of institutional, legal, scholarly, policy, news, media and other sources to understand the current state of debate about - and evidence for - the links between cash, crime, and terrorism.
Read blogpost, "Cash is not a Crime - New IMTFI white paper finds efforts to curtail cash use hurts poor and does little to stop terrorism financing".
Stay tuned for upcoming white papers!