Project Year
2012
Region(s)
Latin America and the Caribbean
Country(ies)
Brazil
Project Description
This research project will evaluate the potential for mobile money adoption among the poor in Brazil. It will focus on how the beneficiaries of the Bolsa Familia program, a large governmental benefit project, in a poor community in the Brazilian Northeast use financial services and mobile devices. It examines in particular the partnership among a local microfinance organization (Banco Palmas, well-known for its social banking model), a major bank (Caixa Econômica Federal), a mobile operator (Vivo), and an international credit card company (MasterCard) to implement mobile money in the community Conjunto Palmeiras. The research strategy will take two different approaches. The supply side will consist of interviews with executives and managers in order to better understand the processes of service design and the building of the business model. The demand side will be researched by means of a sample of Bolsa Familia beneficiaries living in Conjunto Palmeiras, which will examine both their financial habits and the way how they currently use their mobile devices.
Researcher(s)
Eduardo Diniz, Adrian Kemmer Cernev, Charlotte Guy, Nathalia Moreira
About the Researcher(s)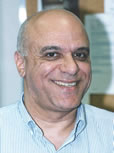 Eduardo Henrique Diniz is an Electronic Engineer, M.Sc. and PhD in Business Administration, with focus in Information Systems Management. Visiting scholar at University of California, Berkeley from 1996 to 1998, and at HEC Montreal in 2007. Professor at FGV-EAESP, Sao Paulo, Brasil since 1999, member of the Center for Microfinance Studies at FGV and coordinator of the Technology and Automation Group of CEB (Center for Excellence in Banking), also at FGV. Has researched technology in banking and government since 1991 and published several papers and articles on those subjects. Chief-Editor of RAE, a Brazilian business administration journal, since 2009.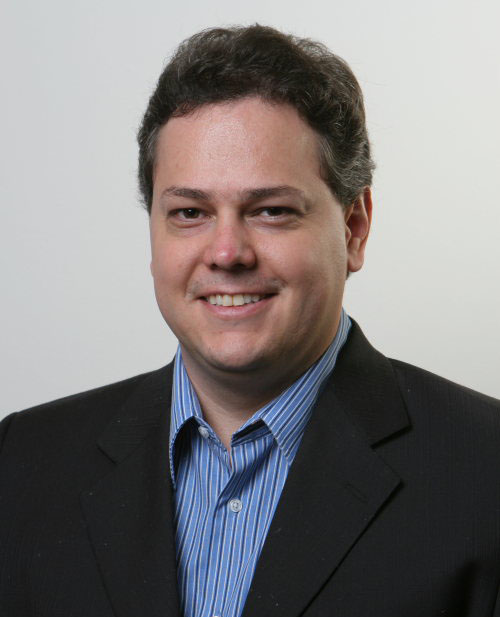 Adrian Kemmer Cernev is a professor at FGV-EAESP, São Paulo - Brazil, in the Department of Information Technology and Quantitative Methods since 2004. He was the Associate Dean of Institutional Assessment Office until 2012. Member of the Center for Microfinance Studies at FGV, and a MBA program coordinator in the same institution. He holds a B.A., M.Sc. and PhD degrees in Business Administration, with research focus on E-Business and Mobile Banking & Payments. He has also professional experience as executive in multinational companies.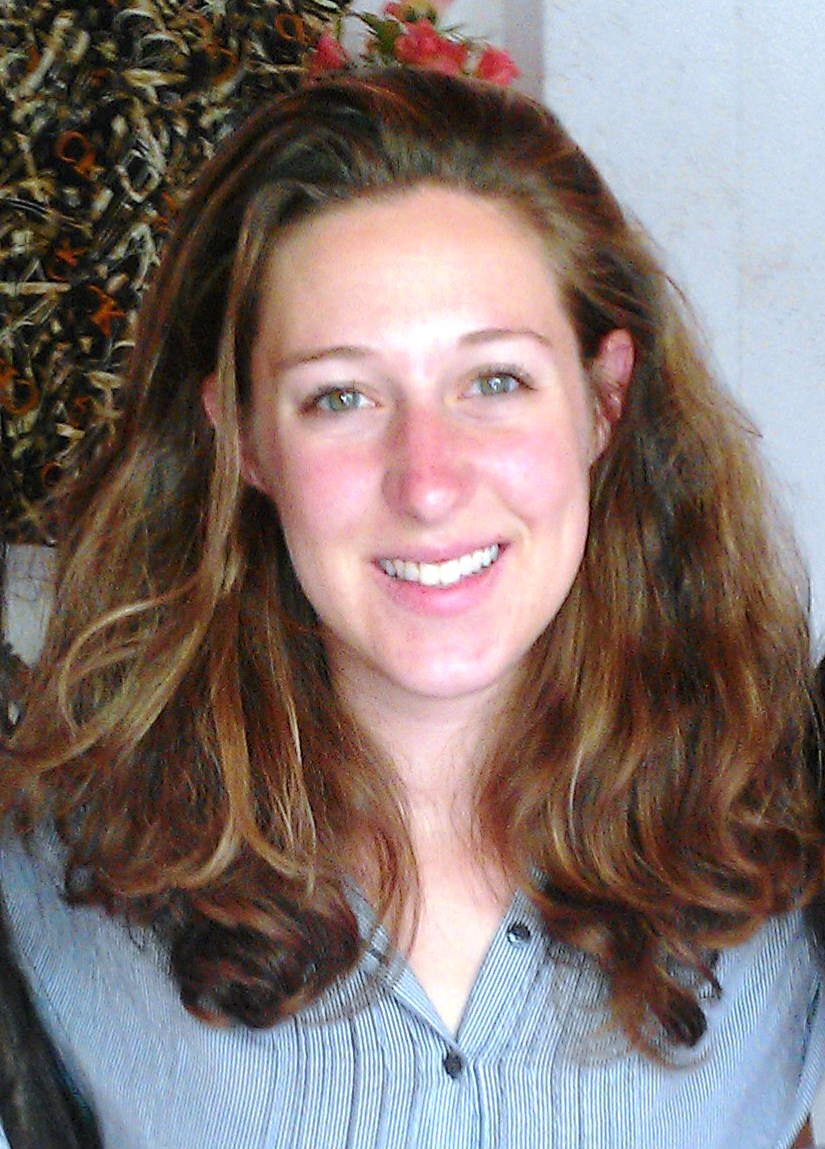 Charlotte Guy is currently a Fulbright fellow in Brazil at the Center for Microfinance, Fundação Getulio Vargas—São Paulo, where she is researching microcredit in Brazil. She previously worked as an Associate at Interlink Capital Strategies, a Washington DC-based financial consulting firm specializing in structuring debt financing for projects in emerging markets utilizing multilateral and government loan guarantee programs. Charlotte graduated cum laude in 2009 from the Edmund A. Walsh School of Foreign Service at Georgetown University, where she majored in International Politics with a concentration in International Law, Ethics & Institutions and received a certificate in International Development. In December 2011, Charlotte passed the CFA Level I. She speaks English, French, Spanish, and Portuguese.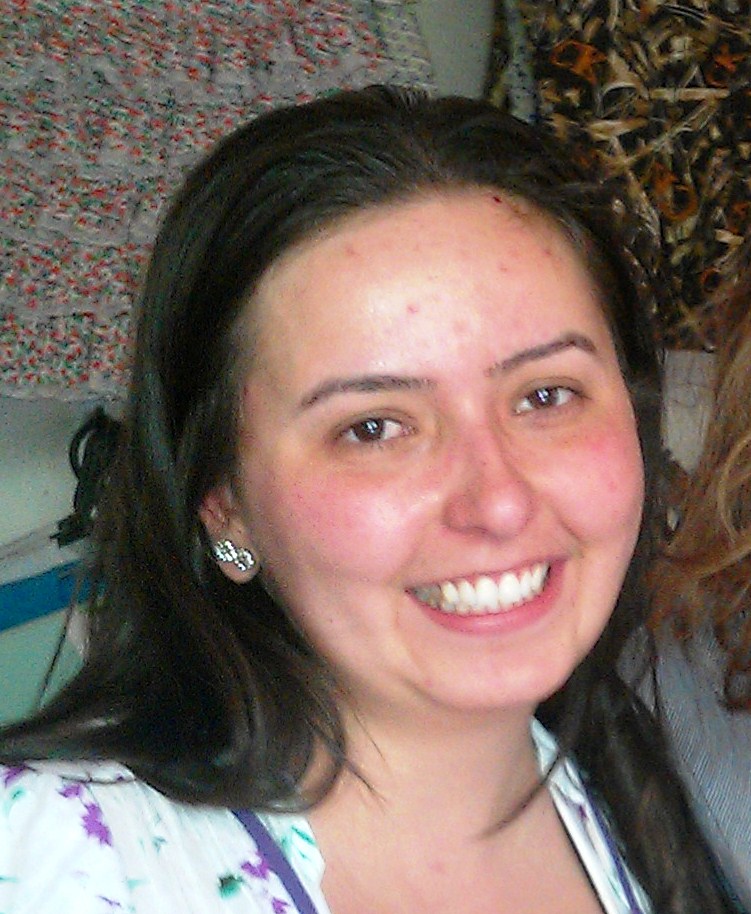 Nathalia Moreira is currently working towards a Ph.D. in Public Administration and Government at Fundação Getulio Vargas (FGV-EAESP). She also has a Masters in Business Administration with an emphasis in Public Administration (2010), a Masters in Strategic Management (2009) and a Bachelors in Executive Secretarial Science (2007) from the Federal University of Viçosa, Minas Gerais. She was also a teacher Federal University of Viçosa in Brazil. At this time, Nathalia is a member of the following research groups at FGV: Public Administration and Social Management and Family, Policies, and Gender.
Synopsis of Research Results
1. Watch their video on Mobile Social Currency on YouTube: http://www.youtube.com/watch?v=-YAiv5EFtoo Managers from 13 community development banks located in 5 Brazilian states were interviewed during the 3rd. National Meeting of the Community Development Banks held in Fortaleza, from 12 to 15/March/2013. This video presents opinions from these managers about the potential for adoption of the mobile social currency in their communities.
2. See their final report here.
3. See their blog post: Lessons Learned from a Mobile Payment Pilot Project in Brazil