Project Year
2012
Region(s)
East Africa
Country(ies)
Kenya
Project Description
This proposal aims to study the impact of pure mobile money microfinancing on the poor users in Nairobi, Kenya. Microfinance institutions (MFIs) in Kenya have gradually introduced mobile money in order to benefit from the greater convenience, speed, and lower cost of transferring funds. Since most MFIs had already established brick-and-mortar operations, mobile money complements their traditional approaches to serving their clients. Musoni, however, a relatively new MFI, provides microfinance to the unbanked solely through mobile phone-based financial services. Though it has branches, its operations are cashless, a shift that intends to reduce administrative costs, increase transaction efficiency, and decrease the time and effort necessary for clients, generating customer loyalty. The researchers propose to use a livelihoods framework for this study with the aim of analyzing the relationship between low-cost mobile money technology and poverty reduction. The researchers will investigate the impact of Musoni's model on the poor in Nairobi, Kenya, including the level of awareness of users about the impact of mobile money. Qualitative techniques will include focus group discussions and in-depth interviews; quantitative methods, primarily the analysis of structured questionnaires, will be used to complement this data.
Researcher(s)
Tonny K. Omwansa, Timothy Mwololo Waema
About the Researcher(s)

Tonny K. Omwansa is the co-author of Money, Real Quick: The Story of M-PESA. He lectures at the ICT4D at the School of Computing and Informatics of the University of Nairobi in Kenya. His PhD research explored the impact of mobile money at the base of the pyramid. Omwansa has worked with GSMA as a panel member for the MMU program, evaluating mobile money applications as prospects for seed funding from the Bill & Melinda Gates Foundation. In recent years, he has presented at several conferences, discussing mobile money in Africa and, more specifically, the M-PESA experience in Kenya.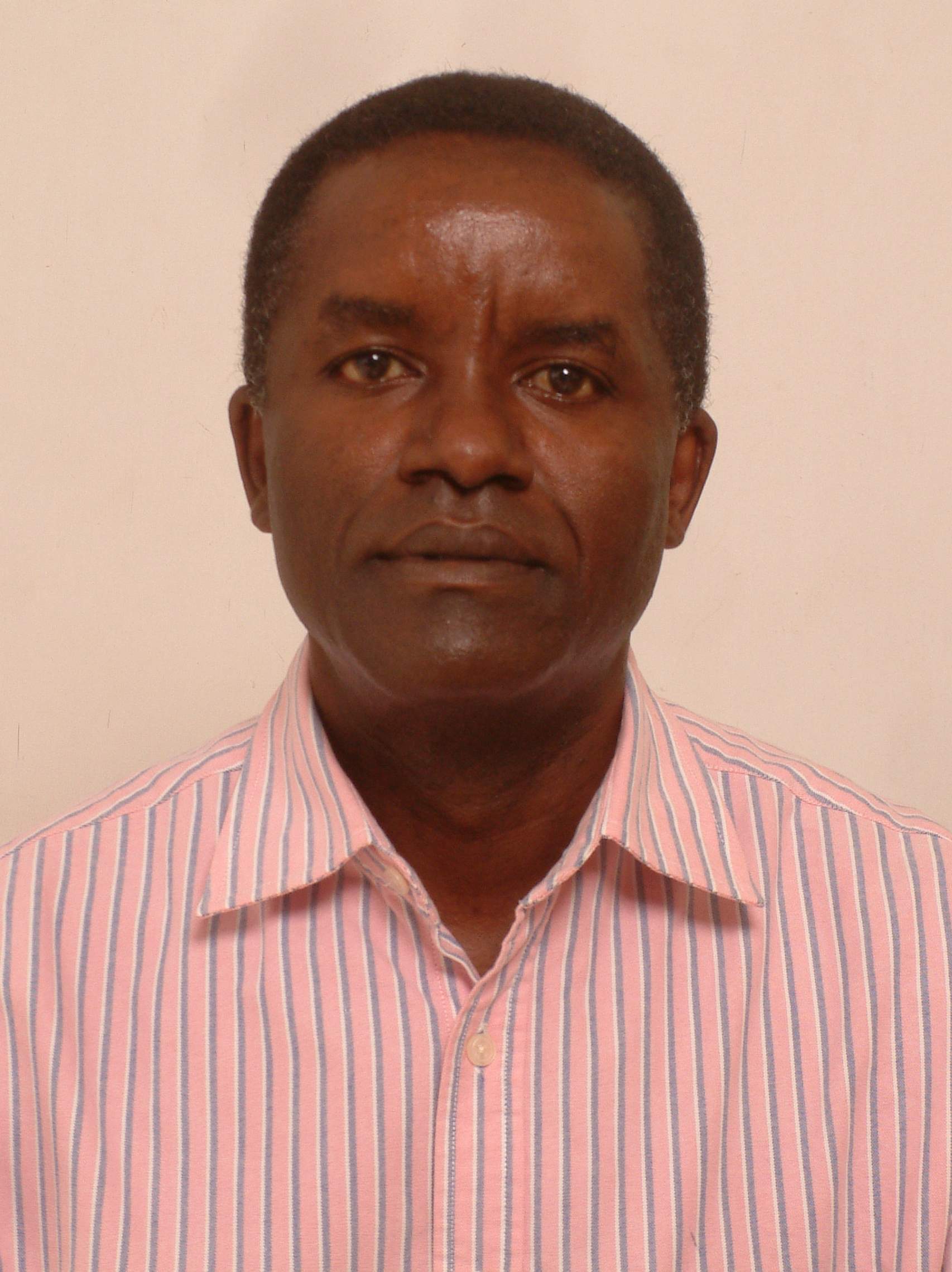 Prof. Timothy Mwololo Waema is Professor of Information Systems in the School of Computing and Informatics in the University of Nairobi. He holds a PhD in Strategic Management of Information Systems from University of Cambridge (UK) and a Honours Degree in Electrical and Electronics Engineering from University of Bath (UK). Prof. Waema has extensive ICT for development (ICT4D) research experience and has published widely in journals, conference proceedings and in books.
Synopsis of Research Results
1. Link to their working paper: The Impact of Pure Mobile Micro-financing on the Poor: Kenya's Musoni Experience
2. Link to Tonny Omwansa's blog post: "The Poor are not Stupid; They are Just Poor: Findings from a Study on the Impact of Pure Mobile Micro-Financing on the Poor"
3. Link to a blog on their work over at GSMA: In Kenya, microfinance is going mobile.