Project Year
2012
Region(s)
West Africa
Country(ies)
Ghana
Project Description
The purpose of this proposed study is to investigate and shed light on an ancient micro-saving operation in West Africa and Ghana in particular, called "Susu." Susu is one of Africa's most ancient forms of informal banking, in which mobile operators collect savings on daily, weekly or monthly basis from market women, artisans, and other low-income earners. These moneys are accumulated and given back to the savers after an agreed-upon period or loaned out in turns to other group members. Though Susu operators facilitate the financial inclusion of the poor in Ghana, their operation is bedeviled with challenges and lacks the application of technological innovation. The proposed study will investigate the willingness of operators and users to accept the use of technologically-mediated mobile money platforms in Susu operations. The study will seek to investigate how mobile money services can be deployed to transform Susu operations; it will also offer an appreciation of Susu operators' monetary cultures and how the adoption of mobile money technology can complement Susu as a means of savings, accumulating, transferring, and storing wealth by the poor in society.
Researcher(s)
Eric Osei-Assibey
About the Researcher(s)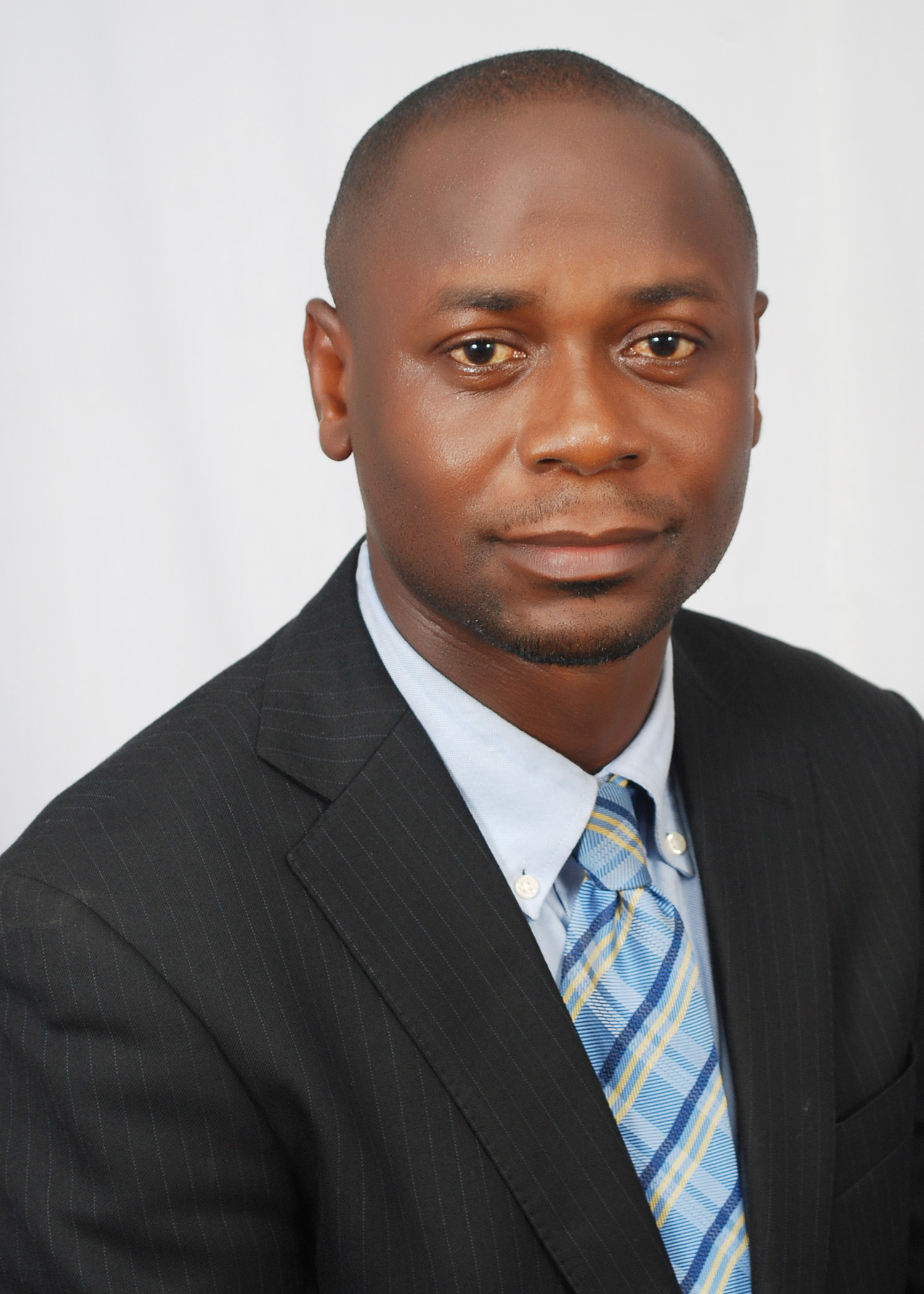 Eric Osei-Assibey is a Senior Lecturer in the Department of Economics, University of Ghana. He holds a PhD in Development Finance from the Nagoya University, Japan. He is also a post-graduate scholar at the Brown International Advanced Research Institutes (BIARI) at Brown University, where he studied Development and Inequality in the Global South. Eric is a development economist with special interests in small enterprise financing, access to finance, and poverty reduction, as well as tracking progress towards the attainment of MDGs. He has published extensively on financial inclusion and microfinance in internationally reputed journals and has consulted for many international organizations in Ghana.
Synopsis of Research Results
1. Link to his blog post: Can Mobile Money Revolutionize an Ancient Saving System among Indigenous West Africans? Evidence from Ghana.
2. Link to executive summary.
3. Link to Working Paper, What Drives Behavioral Intention of Mobile Money Adoption? The Case of Ancient Susu Saving Operations in Ghana