Project Year
2012
Region(s)
Latin America and the CaribbeanSouth Asia
Country(ies)
India, Mexico
Project Description
The aim of the proposed research project is to compare processes of generation, storage, accumulation, mobilization, and exchange of monetary and non-monetary valuables in South India and Western Mexico, with special attention to the frameworks of calculation and the diverse financial instruments utilized in these processes. Building upon previous work (both quantitative and qualitative) carried out in the two areas, we intend to undertake new research using a different lens with a specific emphasis on the differential social, cultural and ethical dimensions involved in the aforementioned financial practices.
Researcher(s)
Magdalena Villareal, Isabelle Guèrin
About the Researcher(s)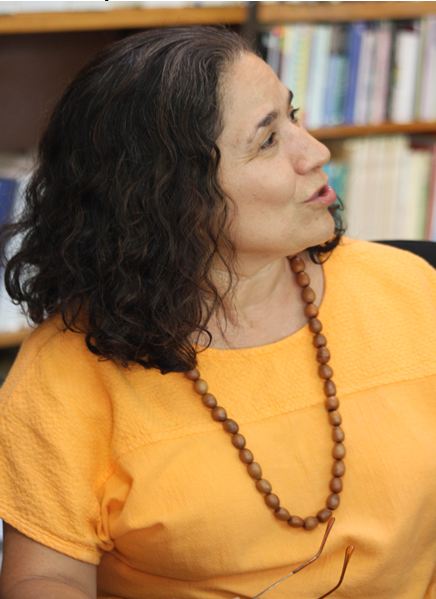 Magdalena Villarreal is a Mexican anthropologist. Did her PhD (cum laude) at the University of Wageningen in the Netherlands in 1994. Is currently professor and senior researcher at the Center for Advanced Research and Postgraduate Studies in Social Anthropology (CIESAS). Her main areas of interest are the anthropology of money and debt, social differentiation (in particular gender, nationality, race and generation), poverty and international migration from an actor-oriented perspective. Her most recent books include Antropología de la Deuda: Crédito, Ahorro, Fiado y Prestado en las Finanzas Cotidianas and Mujeres, Finanzas Sociales y Violencia Económica en Zonas Marginadas de Guadalajara.

Isabelle Guérin is a French economist and researcher at the Unit for Research on Development and Society, Paris 1, Sorbonne in France. Her main interests include tied labor, informal finances and microfinace, particularly focused in Southern India and Northern Africa. She publishes in development studies journals such as World Development, Journal of International Development, Development and Change. Her latest book is an edited volume, India's Unfree Workforce: Old and New Practices of Labour Bondage (New Delhi, Oxford University Press, 2009), with Jan Breman and Prakash Aseem.
Synopsis of Research Results
Link to their blog: Indigenous Families' Financial Practices in the Highlands of Chiapas.
Link to their blog: Generating, storing and exchanging value: the use of gold in Mexican and Indian rural communities.
Link to Magdalena Villarreal's working paper: About Calculations and Social Currencies: Indigenous Househoulds' Financial Practices in the Highlands of Chiapas