Project Year
2014
Region(s)
West Africa
Country(ies)
Mali
Project Description
This research project aims to assess the potential of mobile banking in favor of financial inclusion with particular consideration of its impact on users' saving practices in a Malian context where access to formal finance is limited. Saving as a focus stems from the results of the researcher's doctoral thesis, which applied field research on microfinance in Mali to highlight surveyed clients' preferences for savings services. Access to mobile phones has been increasing in Mali since the Orange-Mali network entered the market in 2006. In 2010, the operator set up Orange Money, a mobile banking service. In order to further previous findings on the importance of saving in Mali, the research assesses whether this mobile money service is in a position to meet people's saving needs. For instance, is it a strong alternative for rural people who are further away from formal financial services? Does mobile money meet people's saving needs or offer an additional means of securing their savings? For which forms of savings is it used (consumption, precautionary, or investment saving)? What are the differences between agricultural areas and Sahelian zones dependent on remittances from migrants? For an optimal investigation of these issues, the field research focused on clients' needs in three different areas of Mali: the urban area of Bamako, the Sahelian and emigration region of Kayes, and the agricultural region of Sikasso.
Researcher(s)
Isabelle Guerin and Mariam Sangaré
About the Researcher(s)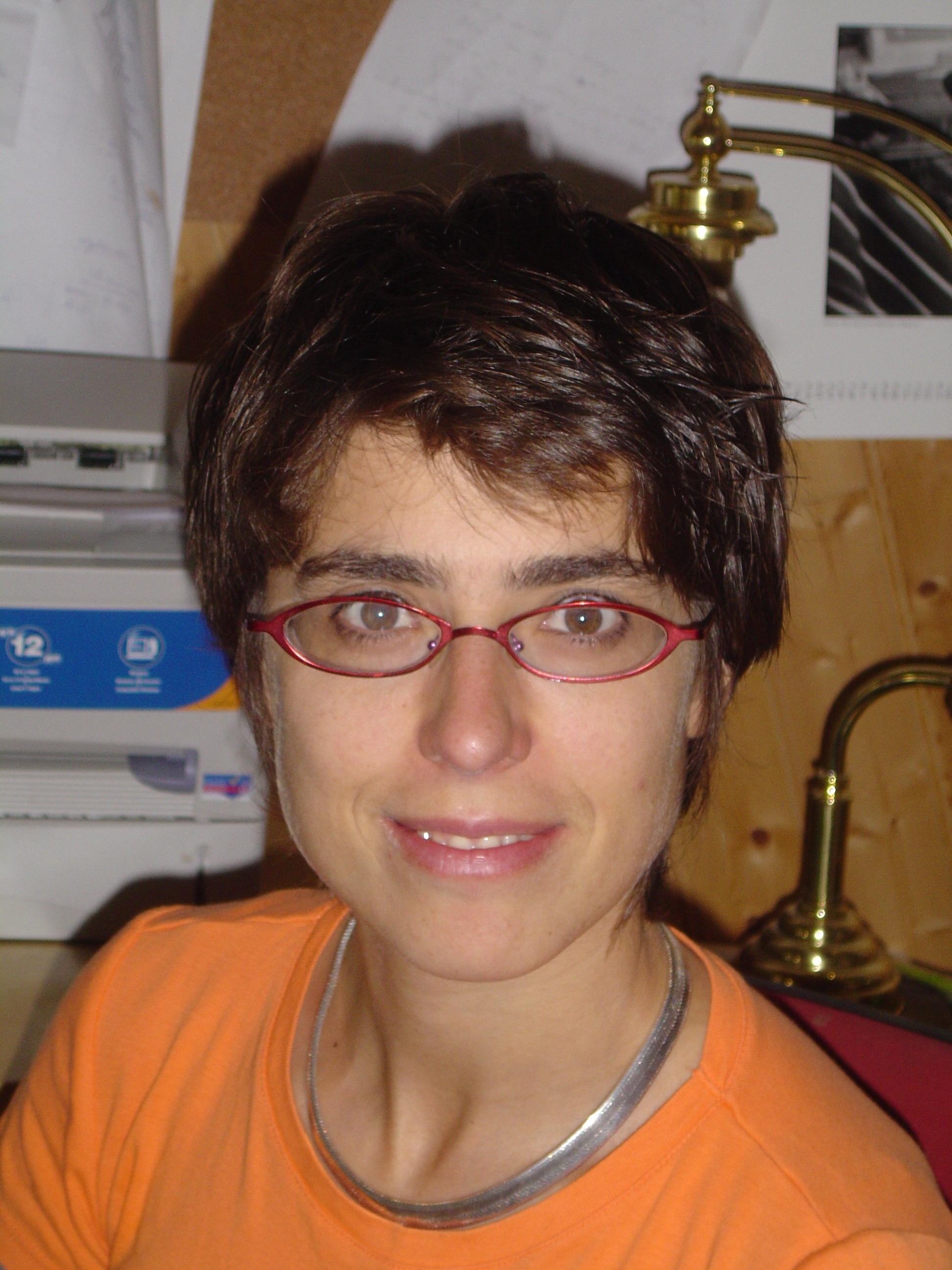 Isabelle Guerin is currently a Senior Research Fellow at the Institute of Research for Development/Cessma (Centre d'études en sciences sociales sur les mondes américains africains et asiatiques) in Paris. Her academic interests span from the political and moral economy of money, debt and labour to social economy, NGO interventions, empowerment programs, and linkages with public policies. She has jointly edited a number of books and special issues of journals recently: Microfinance, Debt and Over-Indebtedness: Juggling With Money, (London: Routledge, 2013, co-edited with Solene Morvant-Roux and Magdalena Villarreal); Labour Standards in India (Global Labour Journal Special Issue, 2012, co-edited with Jens Lerche and Ravi Srivastava); India's Unfree Workforce: Old and New Practices of Labour Bondage (New-Delhi, 2009, co-edited with Jan Breman and Aseem Prakash). She also regularly publishes in development studies journals such as World Development, Journal of Development Studies, and Development and Change.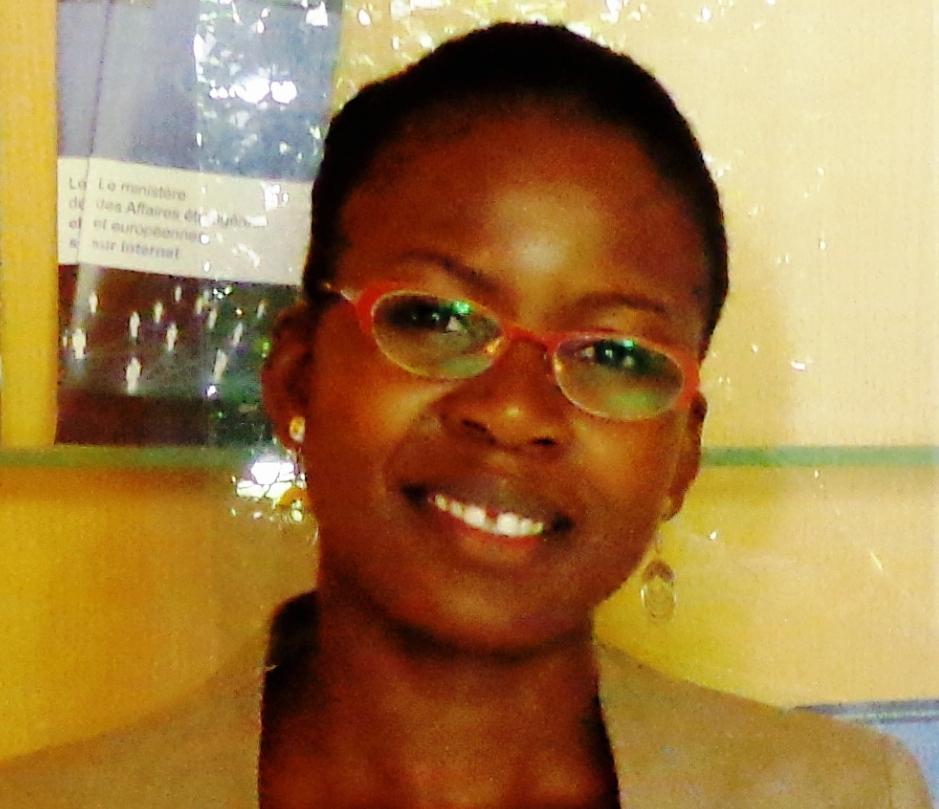 Mariam Sangaré is a research associate at CESSMA (Paris 7 Diderot University/Institute for Research for Development-IRD) in France. She defended her Ph.D. on Microfinance with a focus on the relationships between institutions funding and services quality for customers (University of Toulouse). Her research interests cover low-income people's demand for financial services, governance of microfinance institutions, and questions around financial services supply and demand matching. Her latest publications focus on a case study from Mali and include "Social Responsibility of Microfinance institutions: an analysis in terms of services quality" (forthcoming in Revue Tiers Monde); and "Financing Microfinance institutions: Relationships between financial constrains and services quality" (2011, Revue des Sciences de Gestion, n°249-250).
Link to Mariam Sangaré's final report Mobile Money and Financial Inclusion in Mali: What has been the impact on Savings Practices?