Project Year
2014
Region(s)
East Africa
Country(ies)
Kenya
Project Description
Bonds of reciprocity formed around family, friendship, and community provide economic security to people in developing economies. In Kenya, groups of people use mobile money technologies to pool resources for kin, friends, and co-workers. Groups of many kinds include savings groups, family groups, and entire communities. In Western Kenya the coming of age ceremony for adolescent boys continues to be a fundamental rite of personhood. It formalizes the transfer of wealth across generations and brings together families and communities in the exchange of gifts, which are displayed and distributed with heightened social and symbolic meaning. ICTs are now an important part of these ceremonies as sources of economic and symbolic value. For decades, local leaders and faith-based NGOs have discouraged this ceremony because of the time and resources it requires. But at the same time, it provides fundamental economic, social, and cultural value to its participants. Through an ethnographic study of the role of mobile money and mobile communication in coming of age ceremonies in Bungoma County, Kenya, in August of 2014 we will examine how participants use ICTs to amass, distribute, and access this ceremony's economic, social, and cultural benefits. Working with 20 families of varying income and education levels, the team will use semi-structured interviews, financial diaries, structured observations, and social network analysis to examine for each ceremony phase: (1) the economic costs and benefits for hosts and guests; (2) the use of ICTs to publicize, plan, and share; (3) mobile money as part of a diverse "monetary ecology," which includes cash, livestock, services, labor, and other gifts; and how mobile money may allow men, women, and youth to accumulate, divert, partition, convert, or hide value; (4) the social and symbolic capital of ICTs; and (5) the effects of mobile money and mobile communication on the participation of women and youth.
Researcher(s)
Sibel Kusimba, Harpieth Chaggar, Gabriel Kunyu, Yang Yang, and Steve McCord
About the Researcher(s)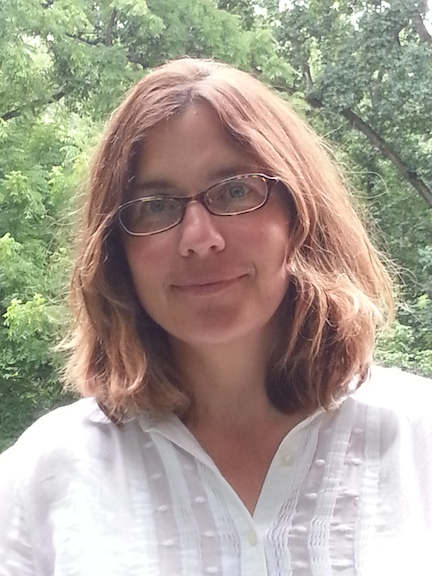 Sibel Kusimba spent 16 years as an Associate Professor of Anthropology at Northern Illinois University and is currently an Anthropologist in Residence at American University. Her fieldwork in East Africa has examined land use patterns, kinship and leadership, and technological change.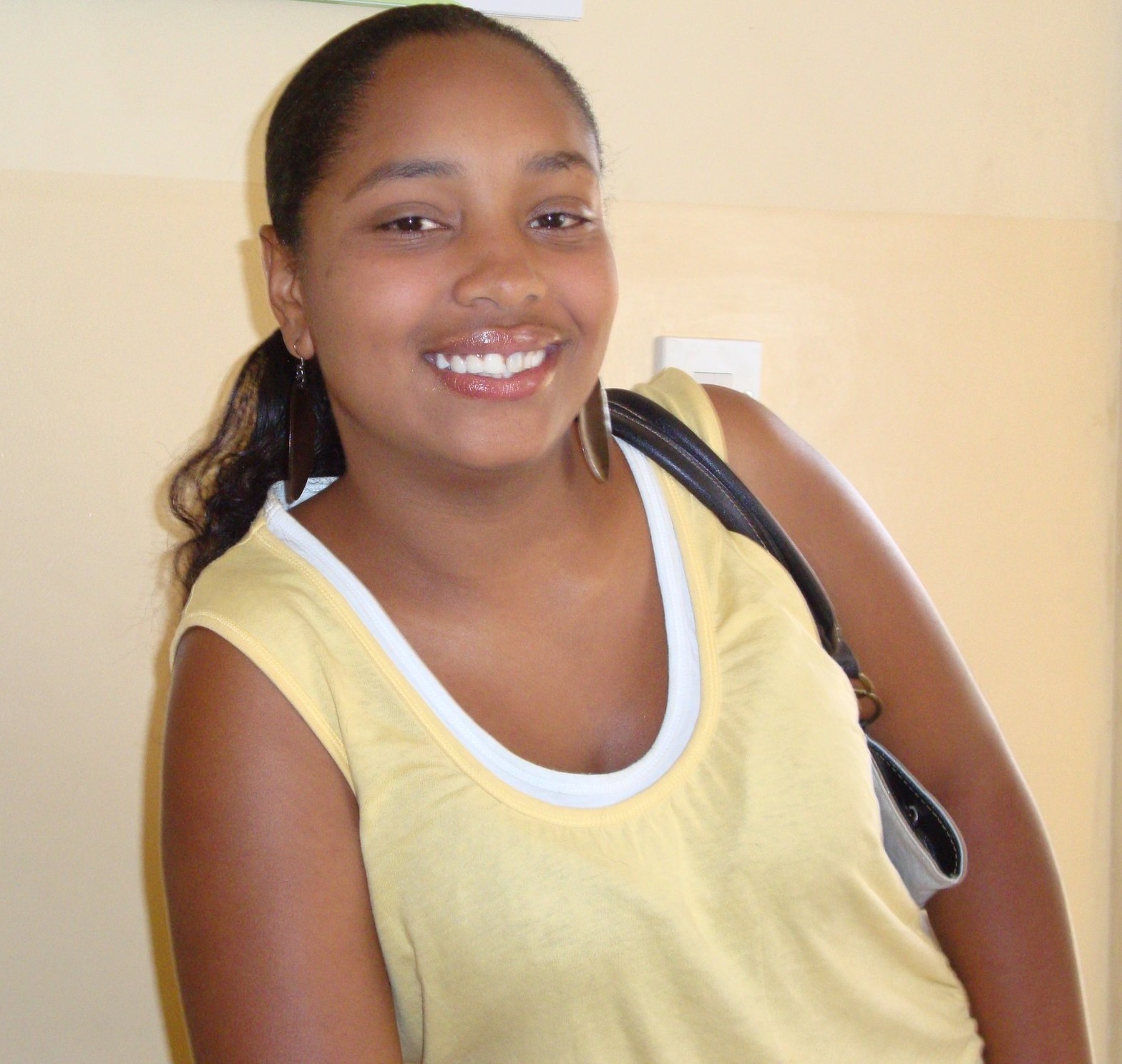 Harpieth Chaggar is a recent graduate of Maseno University in Kisumu, Kenya with a degree in Finance. She is interested in economic development and informal savings mechanisms in poverty alleviation. Her previous research funded by IMTFI examined the role of mobile phones by savings groups in Kenya.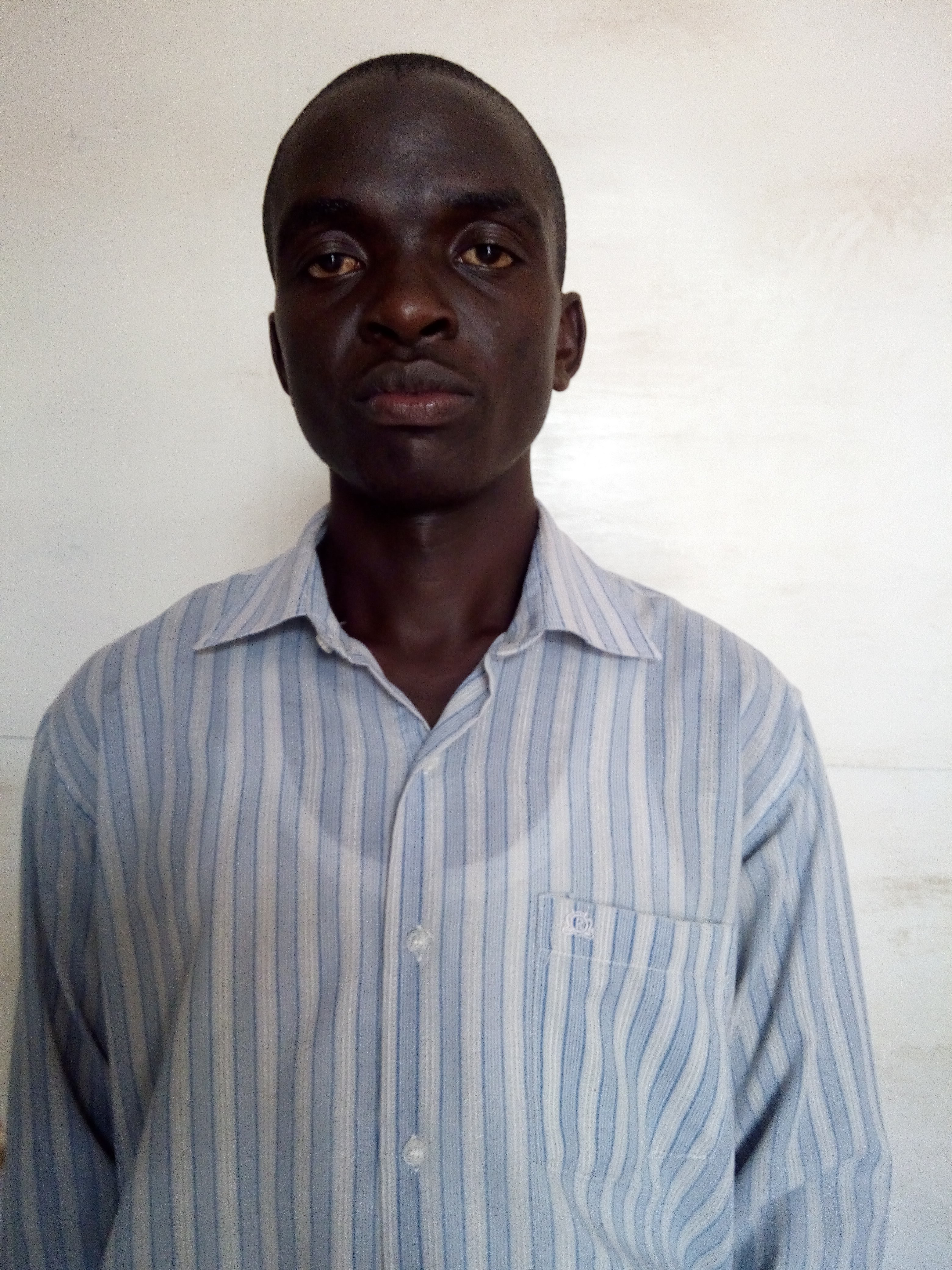 Gabriel Kunyu is a Honors graduate of Egerton University in Njoro, Kenya. A historian by training, his Honors thesis examined the role of ethnicity in the development of trading networks in Western Kenya during the 19th and 20th centuries. His previous research funded by IMTFI traced social networks formed by mobile money remittances among families in Western Kenya.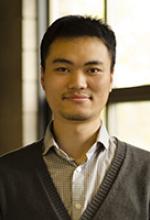 Yang Yangreceived a B.S. in Software Engineering from Nanjing University, China. He is a Ph.D. candidate in the Department of Computer Science and Engineering at the University of Notre Dame. Since 2010, he has been a member of the iCeNSA lab and Data Inference Analysis and Learning (DIAL) Research Laboratory. His current research interests include developing scalable algorithms and methods for link prediction problems, social network evolution analysis, social influence analysis, and human mobility network analysis.
Steve McCord seeks to communicate the realities and challenges of individuals and communities primarily through the use of film in order to create capacity and influence policy. He lived in East Africa for 18 years and uses this experience to give his videos a unique technical and ideological perspective. He was awarded first place in a NAE national video contest in 2012 in addition to Best Editing, Narrative, and Global Awareness in the 2013 Houghton College Film Festival. McCord has a degree in Media Arts and Visual Communications from Houghton College.
Synopsis of Research Results
1. In a video made by Steven McCord and with the support of IMTFI, we explore money transfer networks of families and friends.
2. In a webinar sponsored by the American Anthropological Association, Sibel Kusimba expands on this discussion to particular features of money transfer networks, including reciprocity, centrality, and brokerage.
3. Blog post on network effects.
4. Link to Sibel Kusimba, Gabriel Kunyu, and Alexander Wanyama's Final Report The Contingency Fund and the Thirteenth Cow: Mobile Money and Coming of Age in Western Kenya