Project Year
2014
Region(s)
Latin America and the Caribbean
Country(ies)
Mexico
Project Description
Only a small number of households in developing countries have savings accounts or credit from formal financial institutions. Likely reasons for low use of formal financial services in the developing world include not only supply constraints (e.g. few bank branches in rural localities), but also weak demand arising from low trust, lack of information, and inflexible and expensive products. In 2008, the renowned Mexican Cash Transfer Program, Oportunidades (formerly Progresa), started distributing ATM cards to a high proportion of their 6.5 million beneficiaries for cash disbursements. By 2011, more than 1 million beneficiaries started using ATM cards. This project will contribute to the current literature by analyzing the massive and high quality administrative data coming from these savings accounts. The analysis will be complemented with self-reported cash management and financial product practices from two recently released surveys: "2012 Oportunidades Means of Payment Survey" and "2012 Mexican National Survey of Financial Inclusion," which are representative at the national level. Analysis of those data sources will allow us to shed light on the determinants and use of financial products for the whole Mexican population and low-income households from Oportunidades. We will also estimate the impact of the introduction of ATM technologies on the savings patterns of the beneficiaries of the program. By focusing on a program that is scaling up to millions of households across the country and that has been taken up as a model for other developing countries' replications, we ensure external validity, policy relevance, and scale-up potential.
Researcher(s)
Enrique Seira and Arturo Aguilar
About the Researcher(s)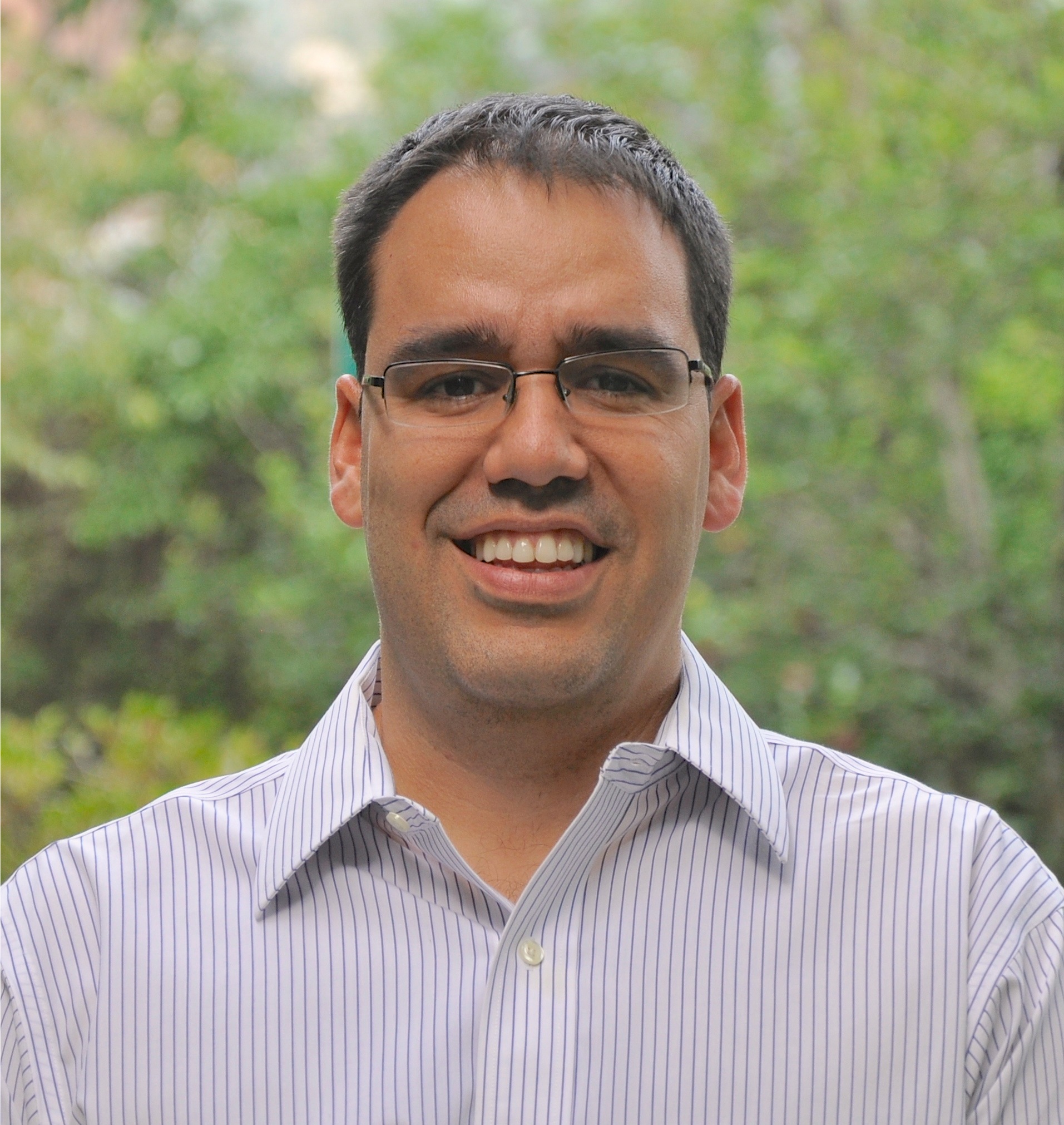 Enrique Seira is Professor of Economics at Instituto Tecnológico Autónomo de México (ITAM). He finished his Ph.D. in Economics at Stanford University in 2007 and has since worked in the Mexican Treasury, the Ministry of Economics, and the Mexican Central Bank. He has experience implementing large surveys in Mexico and designing impact evaluations. His areas of expertise are Economic Development and Industrial Organization.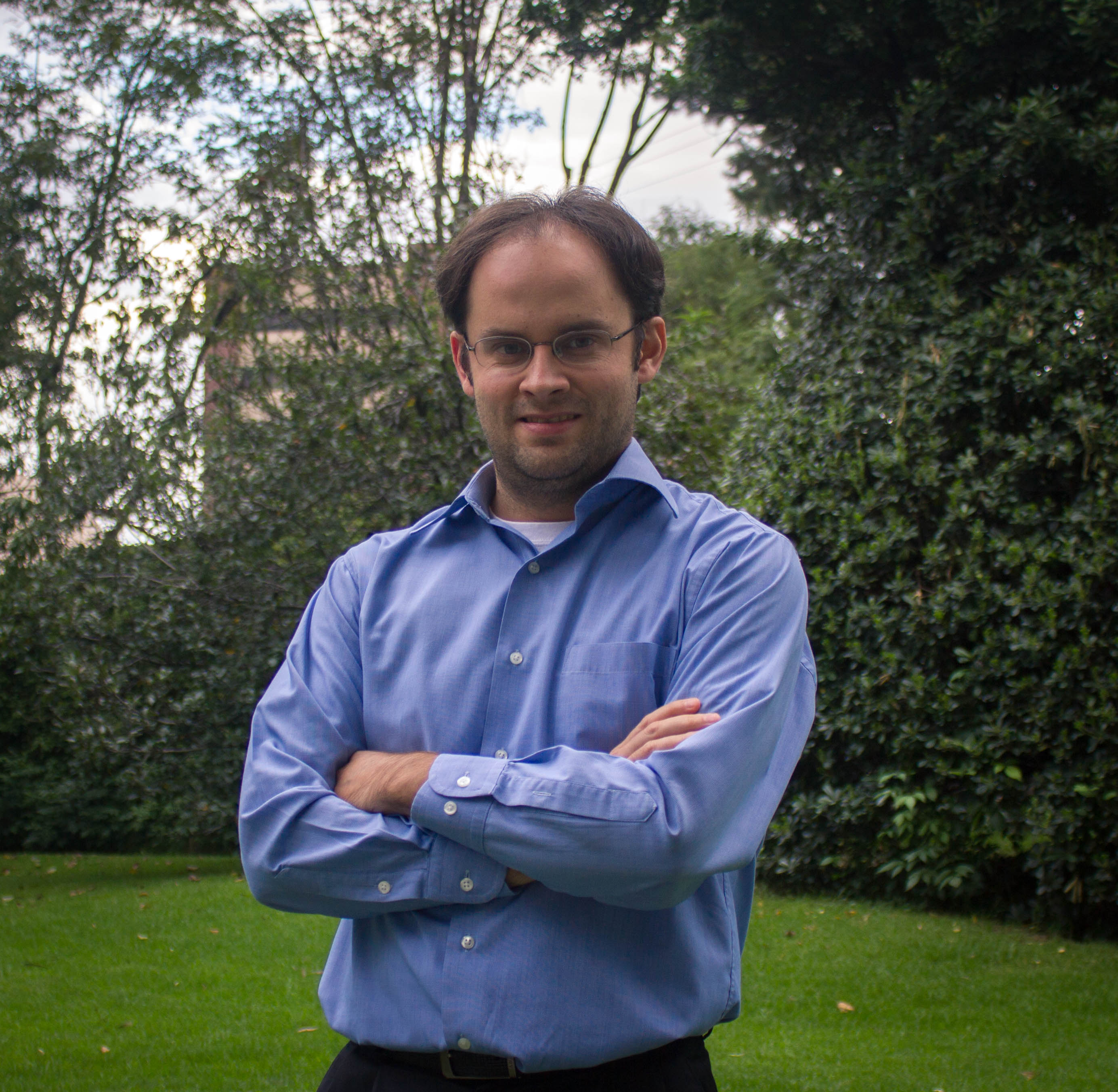 Arturo Aguilar is Assistant Professor of Economics at Instituto Tecnológico Autónomo de México (ITAM). His research interests lie mainly in development, public policy, applied econometrics, labor economics, immigration, and education. He holds a Ph.D. and M.A. in Economics from Harvard University and he is also a research affiliate at the Institute for the Study of Labor (IZA).
Click here to read their Final Report, "Inducing trust and savings in financial institutions through debit cards"