Project Year
2013
Region(s)
South Asia
Country(ies)
India
Project Description
The government of India, development practitioners, and researchers are all emphasizing the role of innovation in reorganizing current platforms of financial inclusion in order to summon more individuals into the programs. Various new forms of the systems have been unleashed as part of this endeavor. One such delivery package has been introduced in the form of the Customer Service Centre (CSC) Scheme of National e-Governance Plan under which varied government services are being provided through a web enabled physical infrastructure established in various kiosks among villages. The proposed research aims to study this new model, focusing on its subset kiosk banking model that provides financial services to the poor. Given the reach and well-equipped infrastructure of CSCs, researchers hypothesize that providing financial services through them will be cost-effective, sustainable, and will enable real-time banking for low income rural households. The study also intends to identify the scope of the converging CSCs' web-enabled infrastructure and kiosk banking model in other ways that can facilitate the substitution of in-cash transactions of a village (especially in case of agriculture) with cashless transactions. Such a mechanism could lead to a breakthrough in the marketability of financial inclusion programs and could encourage the government to implement the findings into policy. Researchers have chosen the state of Madhya Pradesh for the purpose of the study because it has remained relatively untouched by financial services and has a generally poor socio-economic standing.
Researcher(s)
Parul Agarwal, Amulya Krishna Champatiray
About the Researcher(s)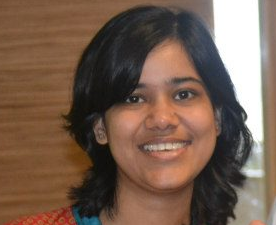 Parul Agarwal holds a Bachelor's of Arts in Economics from the University of Delhi and a Master's degree in Rural Management (PGPM-RM) from the Xavier Institute of Management, Bhubaneswar (XIMB). In the summer of 2009, as an intern at the Small Enterprise Finance Centre (SEFC) at the Institute for Financial Management and Research, she helped research chit funds for a project on innovative financing for low-income households. She has also conducted independent research on urban poverty and migration in Delhi and Bhubaneswar. Parul joined CMF as a Research Associate in May 2010 and is currently working as a Programme Head on several impact evaluations regarding microcredit and its relation to poverty.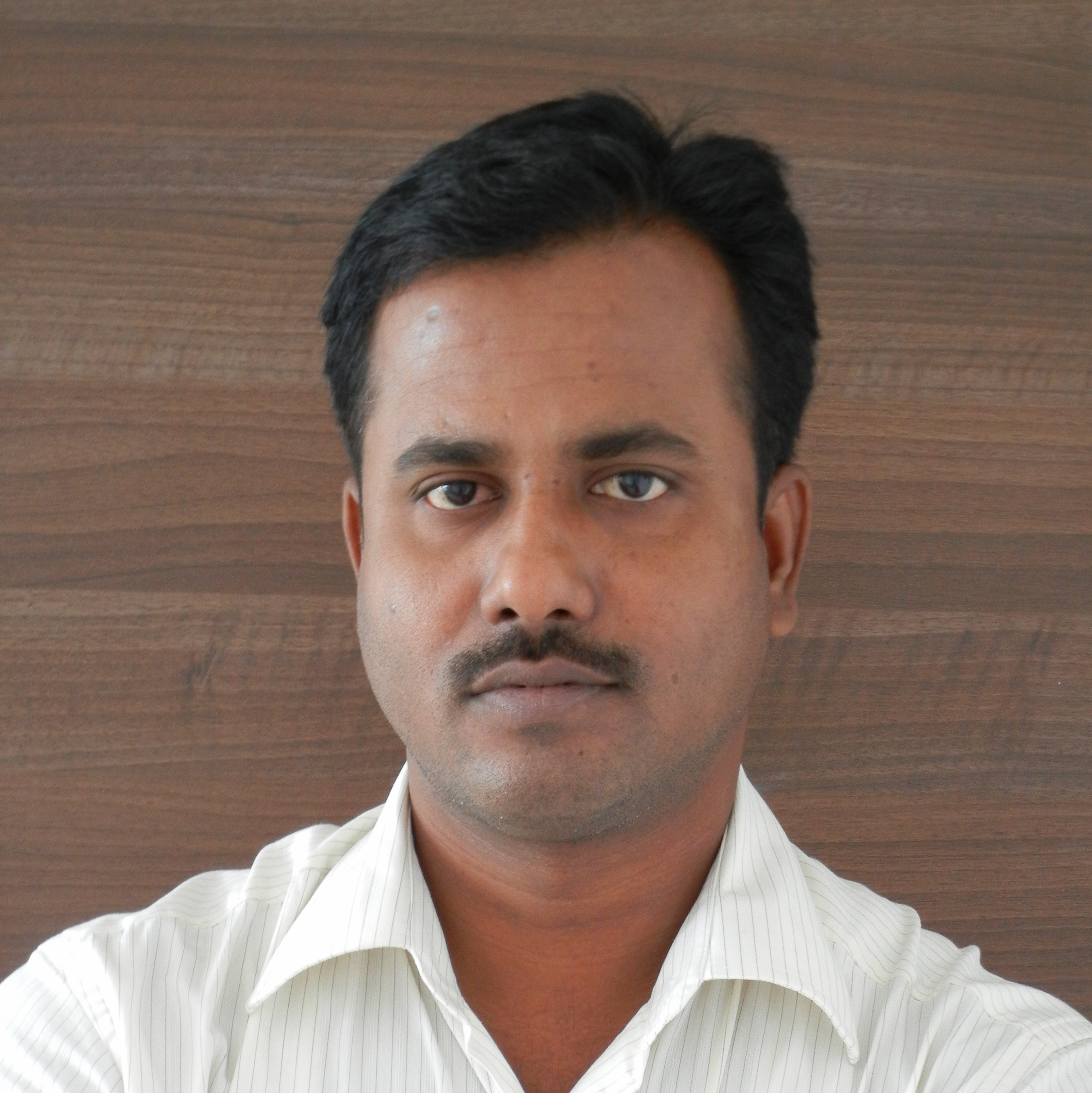 Amulya Krishna Champatiray has over ten years of work experience in the diverse field of community development, focusing on financial inclusion and livelihoods. He began his career by promoting community institutions and eventually became associated with leading microfinance policy and capacity building organizations. He has been working in areas of action research, policy outreach, and the training of microfinance professionals at IFMR. He has led various studies pertaining to microfinance. He has also contributed to other studies in the field of financial inclusion and has directly affected public policy. Additionally, he plays a strategic role in the policy outreach initiatives of IFMR Research by engaging in institutional relation building with key governmental departments, industry associations, and policy institutions. Amulya holds a Master's degree in Management from Entrepreneurship Development Institute of India (EDI) in Ahmedabad and a Bachelor's degree in Commerce from Utkal University in Bhubaneswar.
1. Link to their Final Report: Kiosk Banking: The Challenges to and Implications of Building an Inclusive Financial Infrastructure
2. Link to their Blog post: The Domino Effect of Electronic Benefits Transfers to Children