Project Year
2013
Region(s)
South Asia
Country(ies)
India
Project Description
Dharavi, Asia's largest slum located in Mumbai, India, is home to a large number of thriving small-scale industries. Given the high volume of unrecorded transactions in such enterprises, the digitization of transactions is essential to achieving inclusive financial growth in India. Despite attempted efforts to readjust the system of financial transaction towards a more digitized form, cash still remains the predominant mode of transaction among Dharavi's enterprises. Before introducing future innovations it is crucial to recognize which systems would be best suited by understanding targeted users' perceptions about electronic transactions as complementary tools in terms of speed, convenience, and reliability; what the level of acceptability and trust is amongst users; and if regulatory innovations and existing infrastructures for electronic transactions support the needs of the clients. Our proposed study utilizes an ethnographic and experimental approach to find answers to these concerns by understanding the movement of cash transactions in detail, for three types of industries (small, medium and large) in Dharavi. Our study will observe behaviors that influence business financial transactions, interview different stakeholders to understand their knowledge and perception of electronic transaction, and facilitate respondents opening mobile money bank accounts to understand their willingness to adopt e-payment systems. Through this process we aim to determine the social, cultural, and commercial factors that influence the decision of using cash versus electronic transaction systems, and to understand the totality of the mobile money paradigm.
Researcher(s)
Deepti KC, Mudita Tiwari
About the Researcher(s)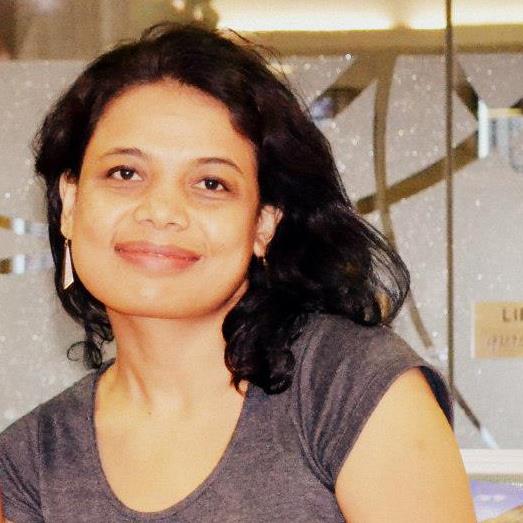 Deepti KC has a Bachelor's degree in Civil and Environmental Engineering from the National Institute of Technology (NIT) – Jaipur and has a Master's degree in Environmental and Public Health Engineering. She also has a Master's degree in Fundraising Management and Nonprofit Administration from Columbia University. Deepti currently works as a Senior Manager and is involved in carrying out several research projects relating to financial inclusion.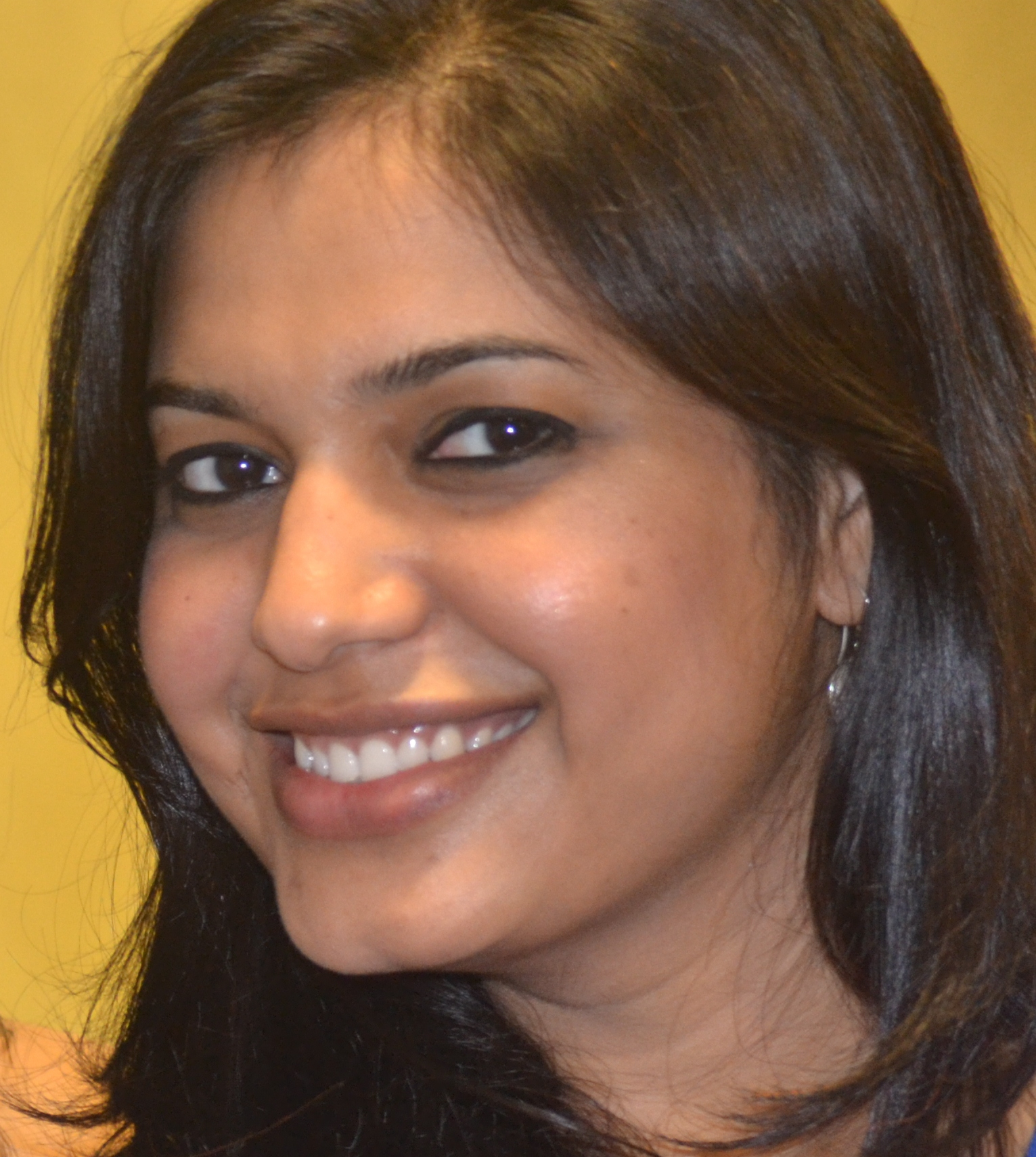 Mudita Tiwari holds a Master's in Public Policy and a Master's in Public Health (Epidemiology/Biostatics) from the University of California, Berkeley, and a B.B.A in Information Technology from Cleveland State University. At CMF, she is working on research evaluating the impact of microfinance, financial inclusion, financial literacy programs, and agricultural financing programs in the states of Uttar Pradesh, Bihar, Maharashtra, Punjab, Tamil Nadu, and West Bengal.
Synopsis of Research Results
Read about their research results on the Financial Access Initiative blog: "How to Increase Formal Savings for the Papad-Makers of Dharavi Slum"