Project Year
2013
Region(s)
South Asia
Country(ies)
India
Project Description
Basic knowledge of accounting has long been considered the key to prosperity. Yet, in using accounting training as a key method of poverty alleviation, initiatives for financial inclusion have tended to obscure existing strategies as well as social, technological, or cultural infrastructures that poor populations in non-Western contexts mobilize for their own financial reckoning. This project researches such strategies and infrastructures by analyzing the ways financial reckoning occurs at intersections between spiritual and economic life. Focusing on the logics, techniques, and technologies of accounting for cash and cashless transactions (e.g. debts, gifts, barter, livestock trading, etc.) employed by tribal populations in two villages in rural Assam (Northeast India), this research seeks to explore how "the poor" actually account. The project investigates what the materials, practices, entailed beliefs, and guiding concepts of reckoning economic life are and how they are mobilized within the horizons of moral, religious, and material cosmologies. Doing so, it opens up a space to explore what cosmologies attuned to economic conditions of scarcity, social norms and moral sanctions, and powerful non-human forces might entail, and how these refract upon daily practices of financial reckoning and record keeping. This research will be of value to practical and pedagogical approaches to financial inclusion as well as to economic anthropology. It will also provide two valuable case studies for assessing how mobile money designs might serve as a distribution channel for new kinds of accounting software or services, and vice versa.
Researcher(s)
Sean M. Dowdy
About the Researcher(s)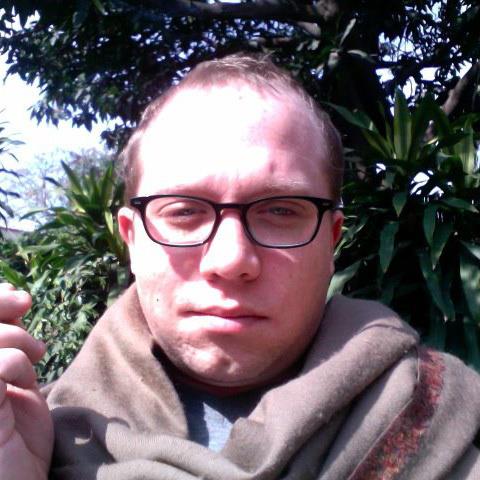 Sean M. Dowdy is a Ph.D. candidate in the Department of Anthropology at the University of Chicago. His research focuses on cosmology and political economy in lowland Assam. His dissertation, provisionally titled, "Felicitous difference: Cosmoeconomics in contemporary Assam," examines how a shamanic complex in the village of Mayong has come to refigure broader political and economic tensions in Northeast India.
Link to Sean Dowdy's Final Report How "The Poor" Account: Financial Reckoning and its Cosmoeconomics in Assam, India
Links to Sean Dowdy's blog posts on "How "the Poor" Account: Financial Reckoning and its Cosmoeconomics in Assam, India": Part One, Part Two and Part Three