Project Year
2013
Region(s)
South Asia
Country(ies)
India
Project Description
India is characterized by intensive cell phone usage, but it is lacking in universal banking technologies. Taking cues from the success of M-PESA Airtel, new mobile money schemes could foster radical positive social change. The only hurdle to its success could be to understand how customers would react to cash in hand versus mobile money platforms. This concern could metastasize due to uninformed perceptions of technology or concern with data. This study will observe and analyze the processes involved in the assimilation of mobile money, where it is being used, and the behavior of customers who prefer material cash over mobile money. Can mobile money eliminate the risks associated with cash transfers? What is the role of middlemen defined in this, and will this broad ecosystem increase transaction costs? With growing hesitation toward mobile money, can we ensure protection and trust in the minds of low income urban and rural people? Finally, privacy and data protection concerns are distinct issues that arise in e-commerce transactions. This study will seek to identify the privacy risks and analyze whether the current mobile money framework in India can account for such risks.
Researcher(s)
Lakshmi Kumar
About the Researcher(s)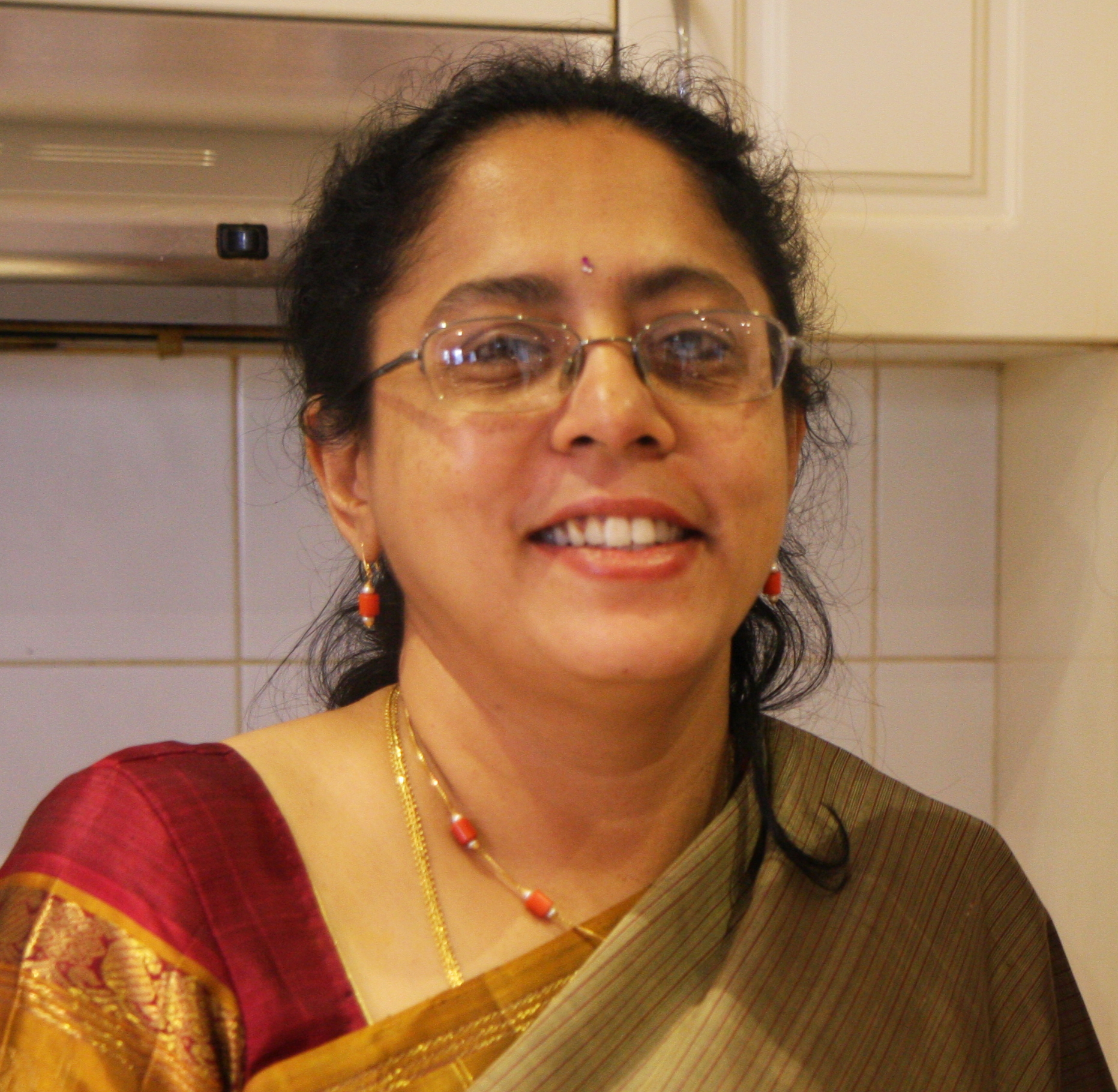 Lakshmi Kumarhas a Ph.D. in economics from the Indian Institute of Technology (IIT) in Madras. She also holds a graduate degree in mathematics and a postgraduate degree in econometrics from the University of Madras. Currently she is an Assistant Professor and the Program Director of the PGDM (Post Graduate Diploma in Management) program in Chennai. She has more than twenty years of experience in research and teaching. Her research interests lie in the development of financially inclusive programs for the poor.
Synopsis of Research Results
1. Read Final Report, "The new information ecosystem being developed around mobile money: A behavioural analysis of mobile money users in South India"
2. Read blogpost. "The Role of Mobile Money in Replacing Cash in India"
3. Read working paper from Lakshmi Kumar and Jyoti Prasad Mukhopadhyay's 2011 project: Patterns of Financial Behavior Among Rural and Urban Clients: Some Evidence from Tamil Nadu, India