Project Year
2013
Region(s)
South Asia
Country(ies)
India
Project Description
The aim of the research project is to assess the complementarity between mobile financial services and other financial infrastructures and systems in India. Complementarity refers to the presence of a demand or deficit at one location and a supply or surplus at another. To examine this objective we will couple the spatial analysis of the distribution and evolution of mobile payments with the distribution and evolution of financial inclusion in India, with special attention to the role of Banking Correspondents (BC) as an interface between a bank and its customers to facilitate deposits and withdrawals. Two levels of analysis are used to undertake a critical analysis of the spatial and social dimensions of mobile financial services ecosystems in India: national level and district level (Dharmapuri district in Tamil Nadu). Our study will also look into what the frictions of physical, social, and economic constraints are in complementing the activities of the formal banking industry. The researchers feel that if these frictions of physical, social, and economic distances are too great, then successful interaction will not occur in spite of a complementary supply-demand relationship. Findings about spatial variation and change to financial inclusion are highly relevant to our understanding of the complex processes of regional development that are currently underway in India.
Researcher(s)
K.V. Nithyananda, Cyril Fouillet
About the Researcher(s)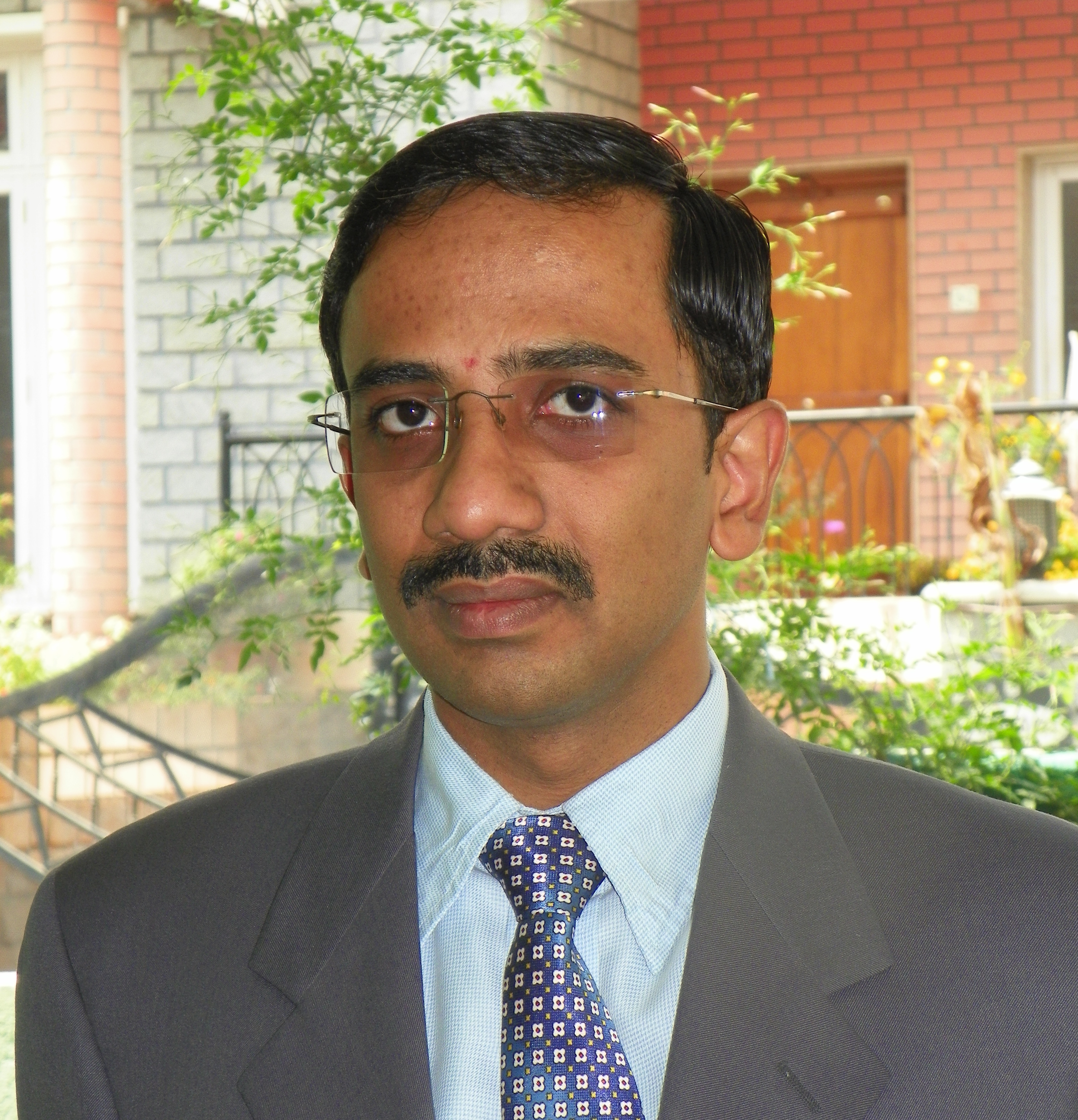 K.V. Nithyananda is an Assistant Professor in the area of Finance and Legal Systems at the Indian Institute of Management Tiruchirappalli (IIM Trichy) in Tamil Nadu. He is also the Chairperson of the Consulting and Management Development Programmes at IIM Trichy. He has provided consulting services to the World Bank and Asian Development Bank in addition to the Bangalore Development Authority, Bruhat Bengaluru Mahanagara Palike, Mysore City Corporation, Brihan Mumbai Mahanagara Palika, and Jalgaon City Corporation, among others. His areas of research include intellectual property rights and finance. His latest research paper on the monetization of intellectual property rights was published in the Journal of Intellectual Property Rights, (NISCAIR, September 2012).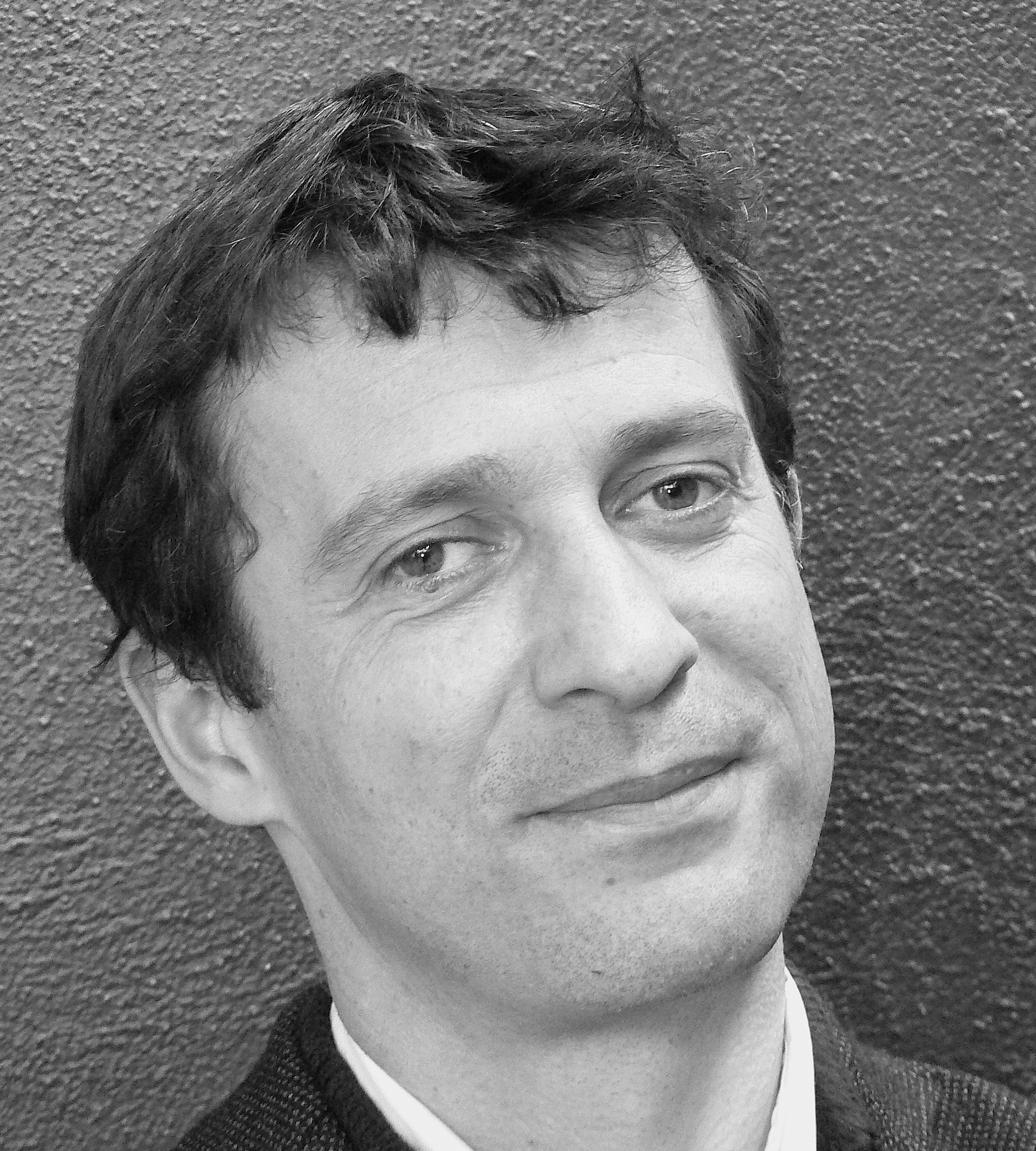 Cyril Fouillet is an Assistant Professor and head of the economics section at the ESSCA Business School in Angers, France. As a research fellow at the French Institute of Pondicherry, he spent three years in India conducting his fieldwork on economic, spatial, and political dimensions of microfinance. He completed his Ph.D. in 2009 at the Université Libre de Bruxelles. He was a post-doctoral research fellow in development studies at the University of Oxford for two years (2009-2011). He also worked for the Food and Agriculture Organisation of the United Nations (Rural Finance Group) and the Financial Sector Deepening Kenya (FSD-K). His latest contribution is an edited special issue on Microfinance Studies with J. Copestake, B. Harriss-White and M. Hudon (Oxford Development Studies, 2013).
Read K.V. Nithyananda and Cyril Fouillet's Blog post.
Read K.V. Nithyananda and Cyril Fouillet's Final Report.