Project Year
2013
Region(s)
West Africa
Country(ies)
Cameroon
Project Description
What value systems are founded by the poor rural farmers' perceptions of the mobile money financial institutions? What are the daily practices, uses, and meanings of mobile money services? This study investigates the daily practices, transformative value, and social implications of mobile money and electronic transfer services amongst poor rural farmers and gardeners in the Cameroon Grassfields. The study uses ethnographic methodology and a network analysis framework to map, document, and critically analyze the social usages and practices of ICTS and mobile money amongst mobile farmers. Economically hindered by high unemployment rates due to the lack of industry, the northwest region of Cameroon is characterized by the abandonment of its young labor class as they flock to urban centers and across international borders in search of greater financial opportunities. Pertaining to this high population mobility, there is high usage and reliance on mobile and electronic money services for remittances. Although various studies from other countries have buoyed hopes about the transformative potential for mobile technologies to improve the market participation and welfare of farmers, in Cameroon there is little in the way of tangible evidence. Therefore, this study can provide valuable exploratory data to various stakeholders.
Researcher(s)
Francis B. Nyamnjoh, Divine Fuh
About the Researcher(s)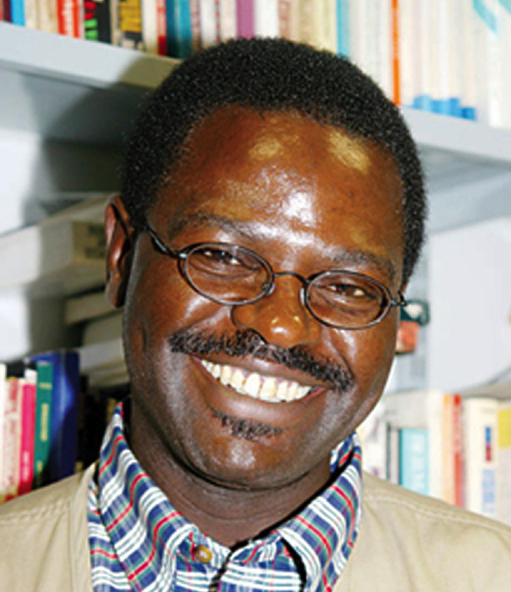 Francis B. Nyamnjoh joined the University of Cape Town in August 2009 as Professor of Social Anthropology from the Council for the Development of Social Science Research in Africa (CODESRIA) in Dakar, Senegal, where he served as Head of Publications from July 2003 to July 2009. He has taught sociology, anthropology and communication studies at universities in Cameroon and Botswana. He is a recipient of the "ASU African Hero 2013" annual award by the African Students Union at Ohio University. He is a B2 rated Professor and Researcher by the South African National Research Foundation (NRF) since 2010, a Fellow of the Cameroon Academy of Science since August 2011, and Chair of the Editorial Board of the South African Human Sciences Research Council (HSRC) Press since January 2011.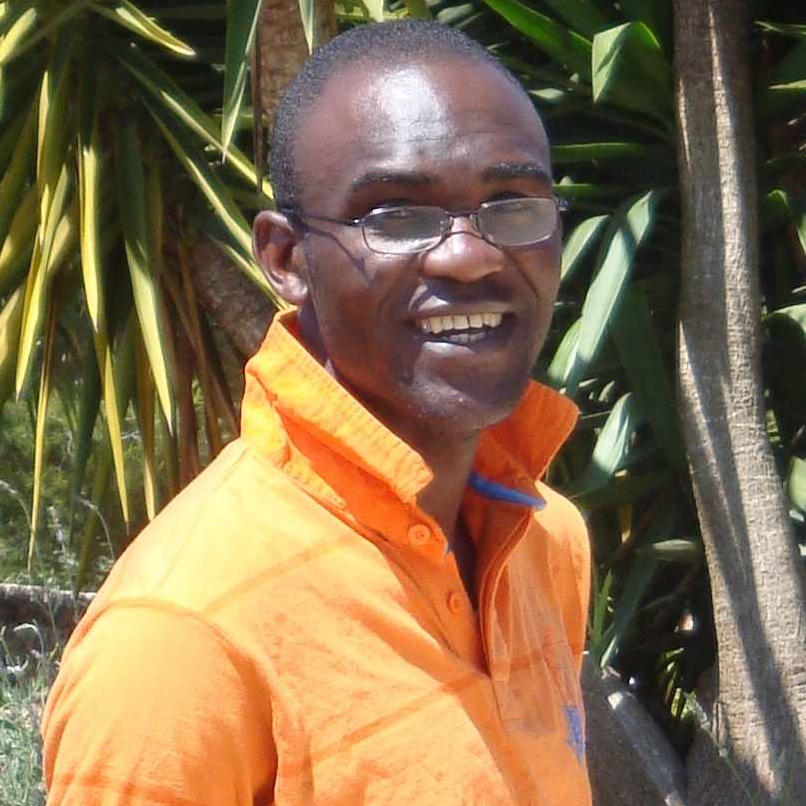 Divine Fuh joined the University of Cape Town in March 2012 as a lecturer in social anthropology from the University of Basel, Switzerland, where he was Assistant to the Chair of Research and Methodology in the Institute of Sociology. He holds a B.Sc. (Honours) from the University of Buea, a MA from the University of Botswana, and a Ph.D. from the University of Basel. He has taught at the University of Basel in Switzerland and the Western Cape and Stellenbosch Universities in South Africa. He has been a visiting fellow at the University of Brasilia, the Centre for Modern Oriental Studies, and the African Studies Centre in Leiden. He has published works on youth agency and popular culture in urban Africa. His research focuses on questions relating to youth, agency, mobility, development, and urbanity. His current project is entitled "Fixing the City" and addresses youth agency and urban popular culture in South Africa. He is a Board Member of the Association of Southern African Anthropologists, and Secretary of the Langaa Board.
1. Read Nyamnjoh and Fuh's Final Report.
2. Read a Life history narrative of njangi sociality in the Cameroon Grassfields based on fieldwork conducted by the authors.